The farmer helping kids grow in a happy & healthy world.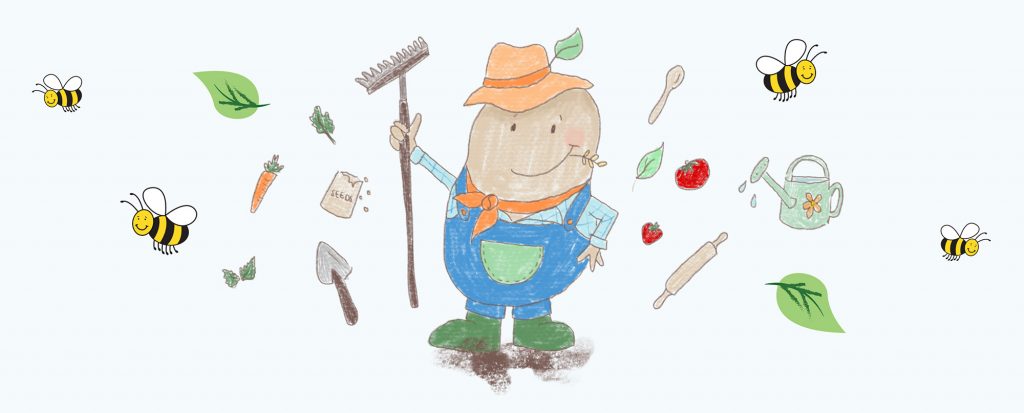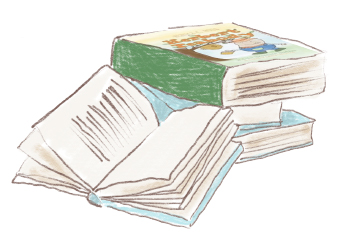 Purchase and read the Herbert Peabody books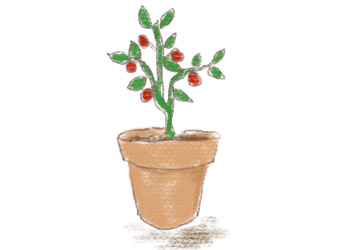 Start your own garden at home and care for it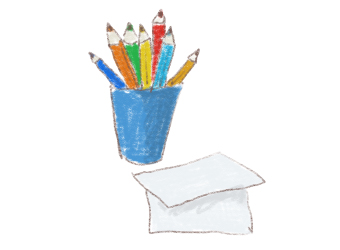 Colouring in and crafts to inspire the little ones
Cookbooks and recipes perfect for little chefs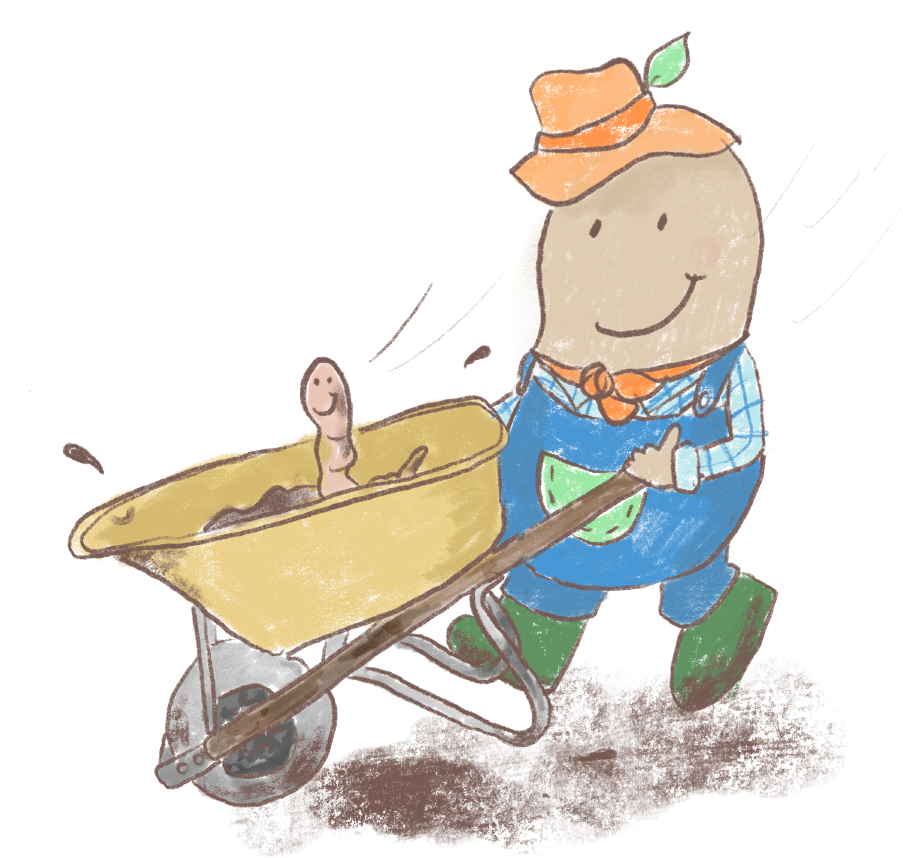 Herbert Peabody is a farmer who lives on Mulberry Tree Farm, with cows, olive trees and a big, big vegetable patch.
Herbie, as he is known to his family and friends, helps children grow in a happy & healthy world through his illustrated storybook adventures and e-book cookbooks.
The adventures of Herbert Peabody focus on connecting children with where food comes from, and centre around problem solving and co-operation.
Young readers are shown that with some hard work and a little bit of magic, extraordinary things can happen.
"As a parent you've gotta love a book your kids want to read AND that is actually teaching them important stuff!!!"
mummahh.com.au
CEO
"Being a small-time farmer herself, Bianca C Ross knows about the ins and outs of growing food, just like her vegetable-growing character Herbert Peabody. This book taps into the educate-kids-about-where-food-comes-from drive"
The Age
CEO
"This sweet story offers kids a fun way to understand the origins of food."
Disney Princess Magazine
CEO
This error message is only visible to WordPress admins
Error: API requests are being delayed for this account. New posts will not be retrieved.
Log in as an administrator and view the Instagram Feed settings page for more details.
CLICK TO DOWNLOAD YOUR FAVOURITE HERBIE ILLUSTRATION
GET CREATIVE & COLOUR ME IN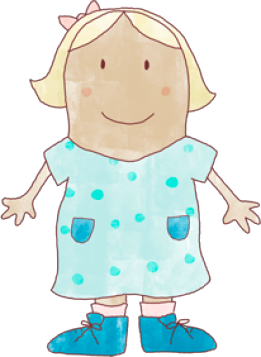 Hi, my name is Clementine and I am Uncle Herbie's niece. My mum is Henrietta and my brother is Digby. I love rocking out on my guitar in the school band. I'm in grade four and my favourite colours are pink and aqua.
Hello, my name is Digby and I play football for my local team, the Huffelton Brumbies. Our colours are orange and blue, and they are my favourite colours. I am in grade three and my mum is Henrietta and my sister is Clementine.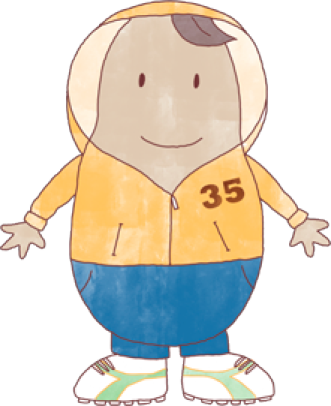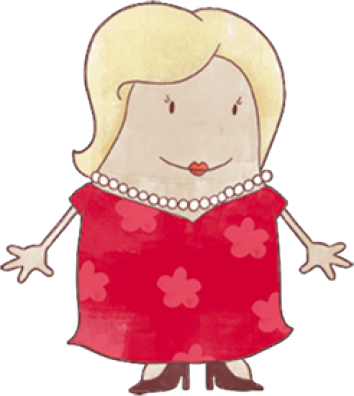 Hello, I am Henrietta. Herbie is my dear brother, and I have two beautiful children, Clementine and Digby. I am an opera singer and I adore music!
Hello, I'm Theo. I am the baker in the town of Huffelton. Herbert Peabody is one of my best friends. My favourite thing to bake is carrot cake, and I love eating it too!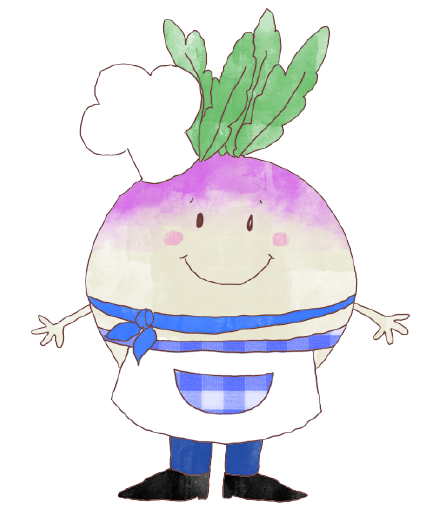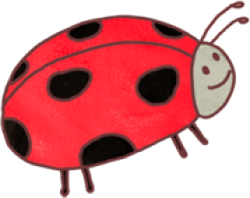 Hello, I am Ladybug. I am a friend of Herbert Peabody and live on his farm. I just love to fly, especially over Herbie's big vegetable patch.
Hi, I'm Worm, Herbie's neighbour. I live in the big, big vegetable patch at Mulberry Tree Farm. That's Herbie's farm. I like to eat dirt and I love to wiggle through the earth!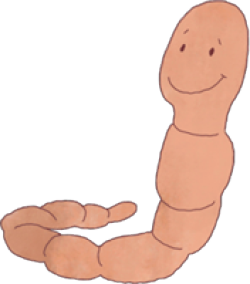 Herbert Peabody. The farmer helping kids grow in a happy & healthy world.