Herbert Peabody. The farmer helping kids grow in a happy & healthy world, with stories and activities your family can enjoy together.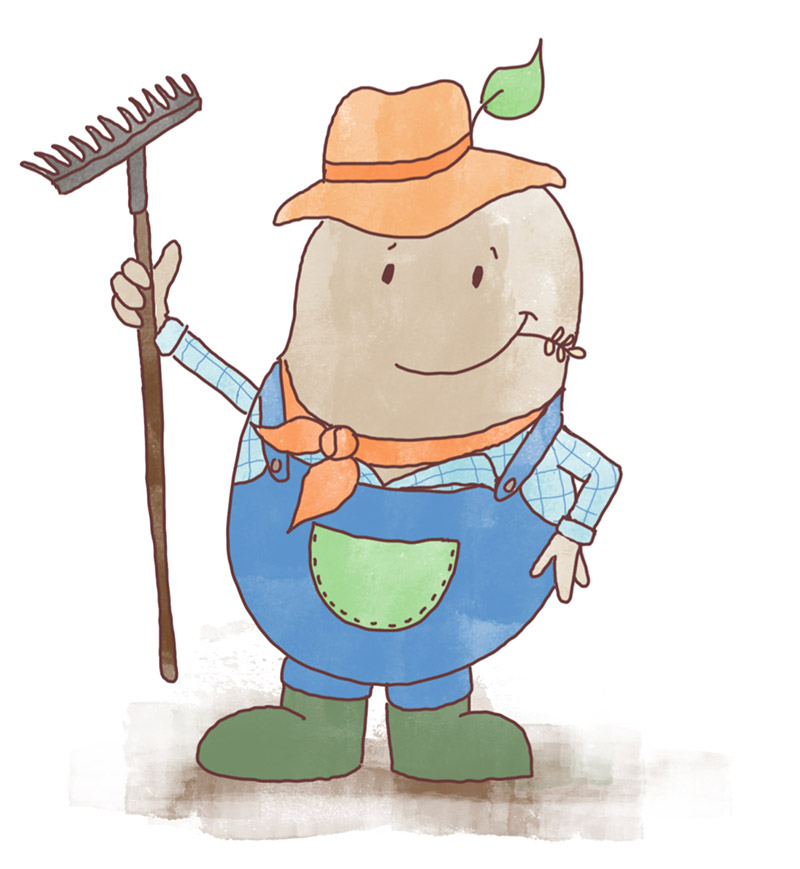 Illustrated Storybook Series
Herbert Peabody is the farmer who's helping children grow, cook and love food. As the main character in the "Herbert Peabody" children's book series, Herbie and his friends face adventure, mystery and triumph in the veggie patch.
Young readers will enjoy Herbie's raps and rhymes as he and his niece, Clementine, and nephew, Digby, solve problems together and realise the importance of community.
Written for children age four to nine years, the chapter books are the perfect length for bedtime storytelling.
Herbert Peabody's e-book cookbook series is a collaboration between Herbie's author, Bianca C Ross, and illustrator, Tabitha Emma Bray.
Both passionate cooks, Bianca and Tabitha found themselves inventing recipes which little people would love to cook and eat, and decided Herbie needed to get in the kitchen and share them!
And, the Herbert Peabody's Cooking Club For Kids is the place to go for cooking tips and hints, as well as see little people's kitchen creations.   https://www.facebook.com/groups/herbertpeabody/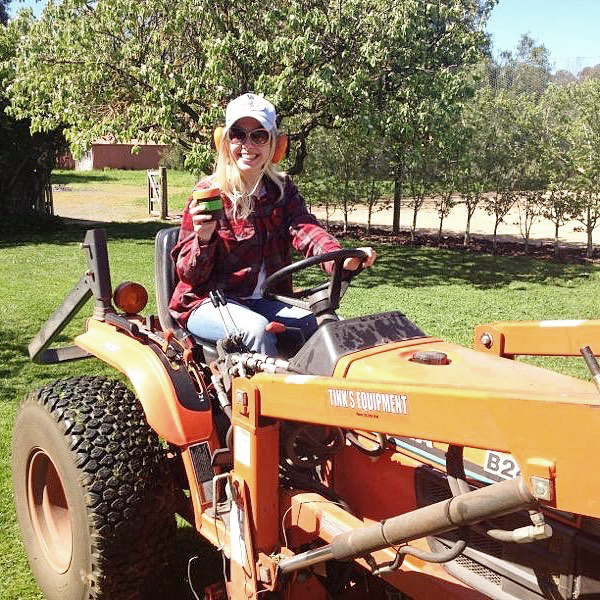 Bianca. C. Ross is a writer, a small-time farmer and a friend of Herbert Peabody.
I'm Bianca Ross, author and friend of Herbert Peabody. Throughout my career in marketing and advertising, I've been lucky to work with children to research new products.
And, there's something I've learned for both little people and big people: We don't know what we don't know.
One day, I was talking with a clever four year-old.
"Why is there a cow on this yogurt tub?" they asked.
"There's milk in the yogurt, and milk comes from a cow," I responded.
"But milk comes from a bottle in the supermarket," they quite rightly said, because for them, it did.
And, that's when I thought, "I need to do something."
I was lucky to be a small-time farmer, and one day when I was on the tractor, the thought of a fun farmer who shows, not tells, children where food comes from began to grow in my mind.
Herbs morphed to Herbert, and beans and peas developed to Peabody, and soon I was sketching a farmer who would help kids understand how food grows, as well as the importance of caring and understanding others, in a happy, healthy world.
A dear friend introduced me to the incredibly talented Tabitha Emma Bray, who brought this funny sketch to life. And Herbert Peabody arrived.
Herbert Peabody is the farmer who helps kids grow up in a happy and healthy world, and both Herbie and I are grateful you are here!
One day when she was sitting in the garden at her farm, which is very much like Herbert Peabody's farm, she had an idea. She decided she would write about her friend Herbert Peabody, the farmer who is helping kids to: Grow, Cook & Love Food!
She'd always enjoyed being read to when she was little, especially books with pictures. And she'd grown up in a house that had a big vegetable patch in the backyard. It was the tomato her dad had picked straight from the vine and handed to her that made such a strong impression. Confused, she'd asked him how she should eat it, and she was sceptical when her dad had told her to chomp straight into it. But she did, and the sweetness of that homegrown tomato had her hooked at first bite.
Bianca and Herbie are committed to helping children connect with where food comes from in a fun and inspiring way.
They have appeared on ABC TV and Radio, and been featured in The Age, The Daily Telegraph, Disney Princess Magazine and news.com.au
Bianca and Herbie have held planting sessions at Westfield Shopping Towns and school lunchbox workshops at local gourmet markets. They also visit schools for readings and activities to help spread the magic of growing, cooking and loving food.
"As a parent you've gotta love a book your kids want to read AND that is actually teaching them important stuff!!!"
mummahh.com.au
CEO
"Being a small-time farmer herself, Bianca C Ross knows about the ins and outs of growing food, just like her vegetable-growing character Herbert Peabody. This book taps into the educate-kids-about-where-food-comes-from drive"
The Age
CEO
"This sweet story offers kids a fun way to understand the origins of food."
Disney Princess Magazine
CEO